---
Bonded Employees All employees of Nicolosi Moving & Storage, Inc. are fully bonded and insured for accident and disability.
Company Insurance Coverage Nicolosi Moving & Storage, Inc. carries $50,000 cargo insurance, $2,000,000 general liability, and $10,000 bonding insurance.
No Hassle Customer Insurance Plan While every care is taken to protect your possessions from loss or damage, occasionally a customer may need to file an insurance claim. While many large moving companies have complicated insurance policies that require customers to go through several channels to process a claim, we do our best to make the process quick and efficient. With our easy claims processing you deal directly with the Nicolosi family or one of our other trained employees. All claims under $1,000 are quickly settled with Nicolosi Moving & Storage. Larger claims are handled by a major insurance company with the understanding that our customers are to be treated honestly and fairly in settling their claims. With Nicolosi, your property is always insured for up to $50,000.
Valuation Insurance Additional insurance is available to completely protect your belongings in case of loss. Valuation insurance allows you to insure your possessions for more than their current "used" value, up to 85% of the original purchase price. The extra cost is based on the total value of our insurance per shipment. The total value charge is $.85 per $100.00 of insurance coverage. For example, if the total actual value of your possessions is $50,000, additional; valuation insurance would be $500 x .85 = $425.00.
No overtime charges! Intrastate moves that can be done all in one 12-16 hour day incur no overtime charges.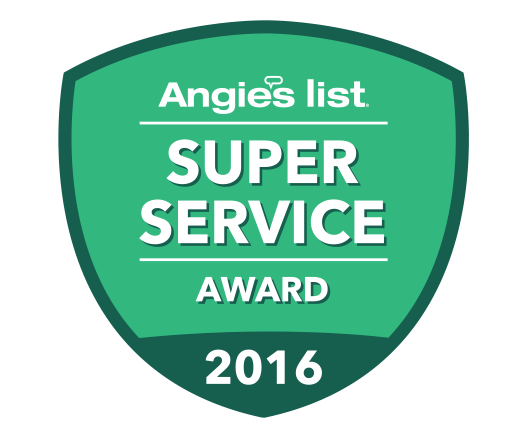 Super Service Award Winner
6 Years in a Row!
---
Business Affiliations Nicolosi Moving & Storage, Inc. is a member of the national American Moving & Storage Association.
Licensing Nicolosi Moving & Storage, Inc. is licensed for both intrastate and interstate and moving, and complies with licensing and insurance requirements in all states in which we do business. Our interstate permit number from the Federal Highway Administration is M310976. Our Department of Transportation number is 667348.